We help to calculate how much electricity your particular construction facility requires. Our experienced workers help with the installation based on your needs. We also contact the network owners to ensure that you get the right amount of power that you need.
We help with the installation of IDO6 and other related products such as
We at Ardei Group help with: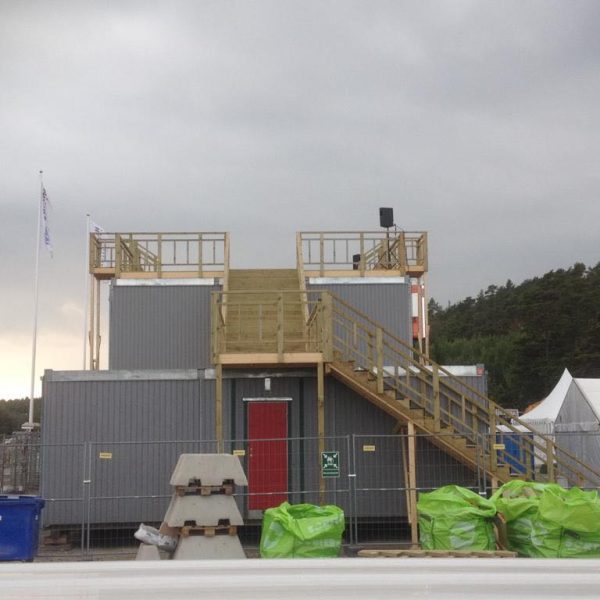 We at Ardei Group AB stand for quality and service. That is why we work with sales of the highest quality that suit the customer's needs. We sell, among other things:
According to the Electrical Safety Act (2016: 732), the facility owner must ensure that the facility is continuously inspected and provides satisfactory security against persons and property damage, any deficiencies must be remedied so that no one is injured or fire occurs. Hence, all work should be performed by a qualified company.
A disturbance-free and secure electricity supply is therefore important for the workplace to run as smoothly as possible.
Temporary plants that are assembled and taken down are often exposed to greater wear and tear than fixed plants. Therefore, in addition to the pre-commissioning check, it is extra important that these are checked and serviced regularly.
Ardei Group can therefore offer a review and service of the customer's own machine park (exchanges, cables, etc.) as well as regular inspections and measures of the facility at the workplace. We also help with the preservation of the customer's equipment for other projects.
Pictures from previous projects